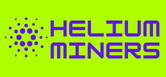 LIMITED INVENTORY available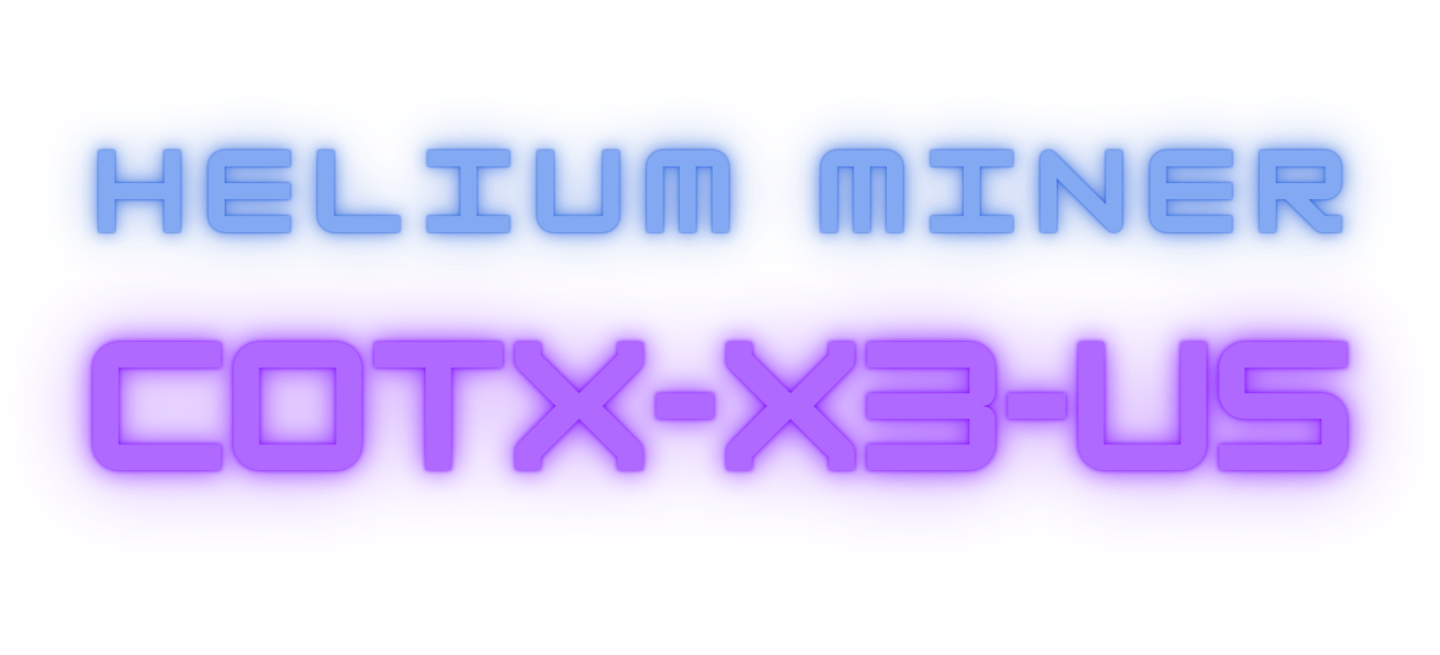 The only Helium Miner that can be shipped worldwide in 10-15 days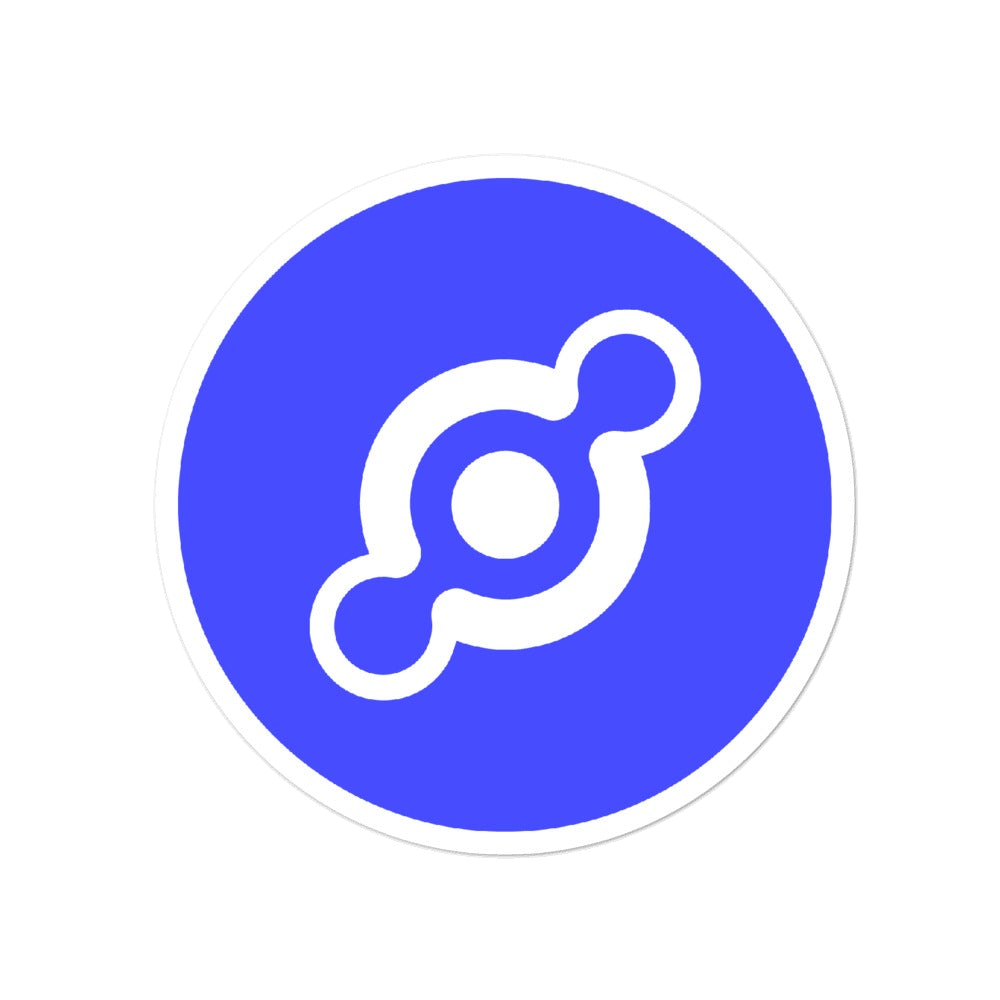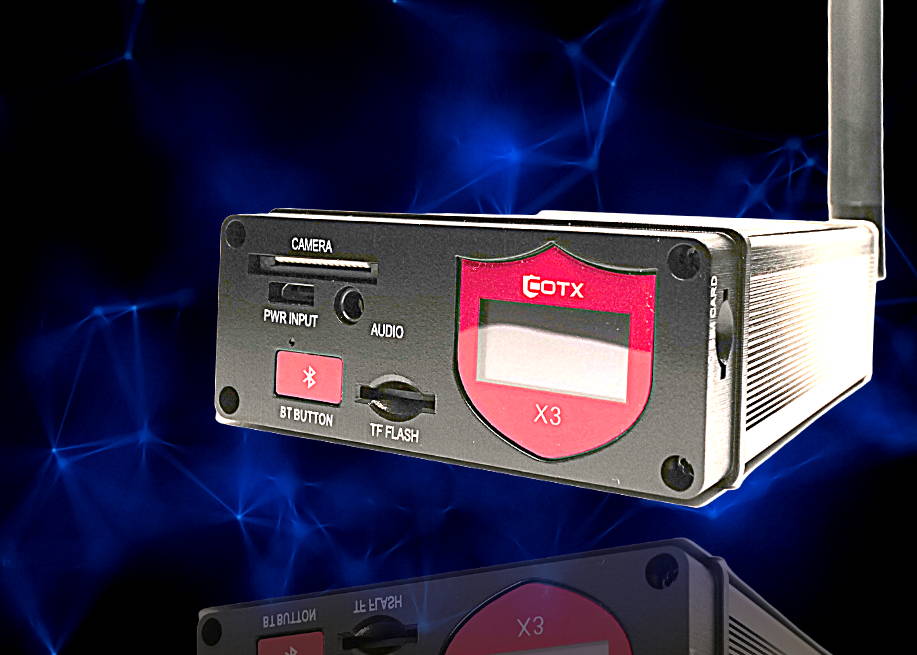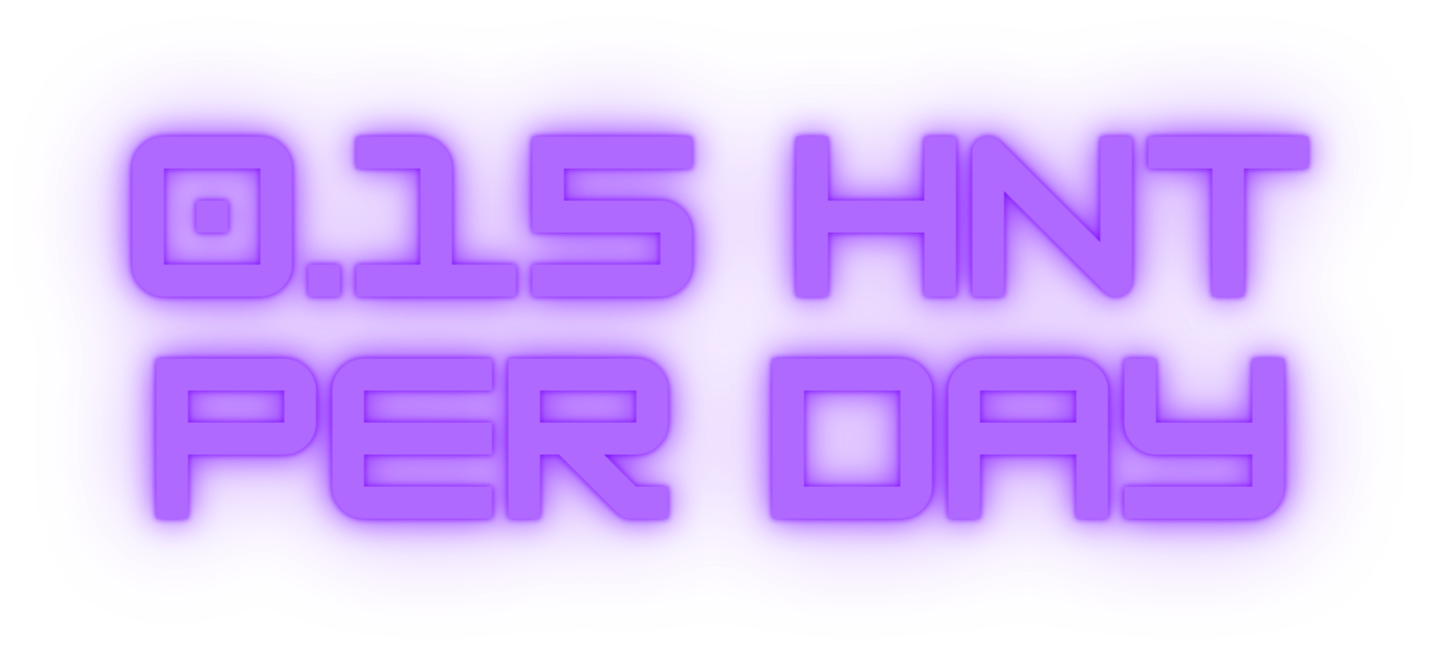 Don't Wait, Start Earning Right Away
The current average network earning of COTX-X3 is 0.15HNT per day. By shipping your hotspot faster than all other hotspot distributors, we ensure that you can start earning right away! The wait time for receiving other hotspots is generally around 4 months, which means you are missing at least 18HNT! And 18HNT is around 720USD!!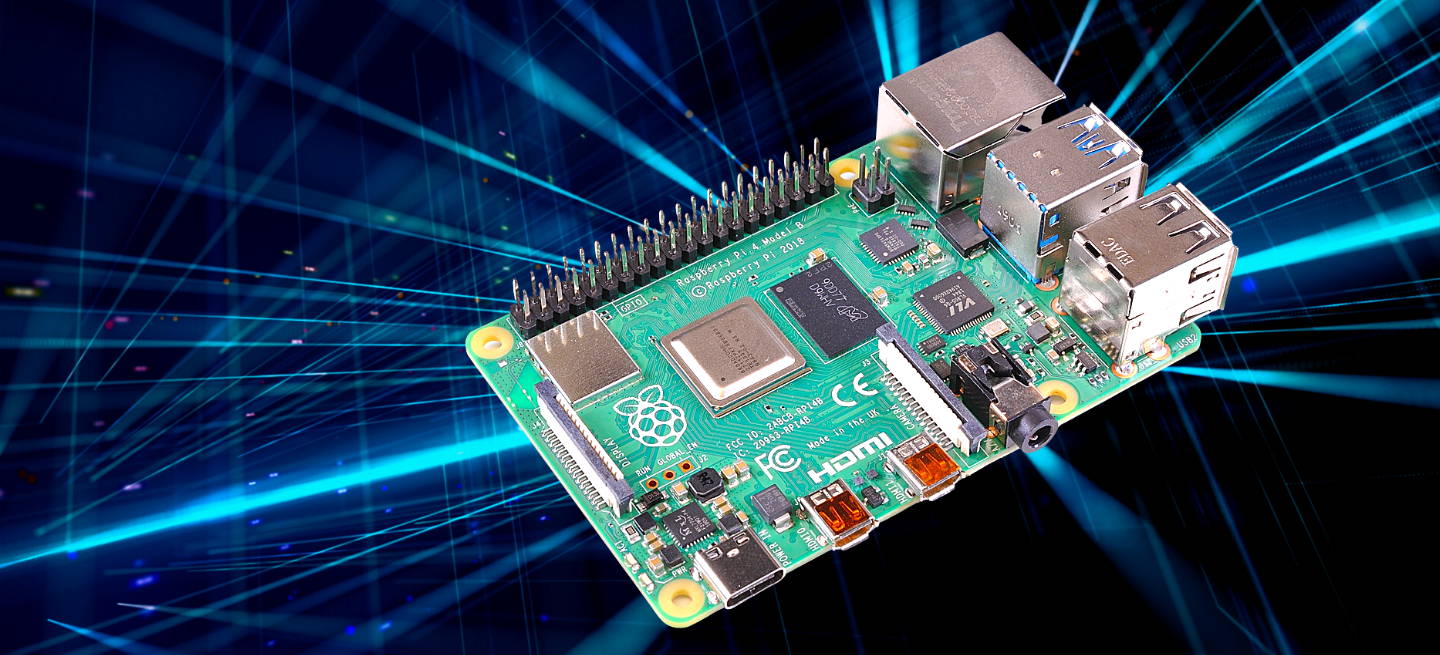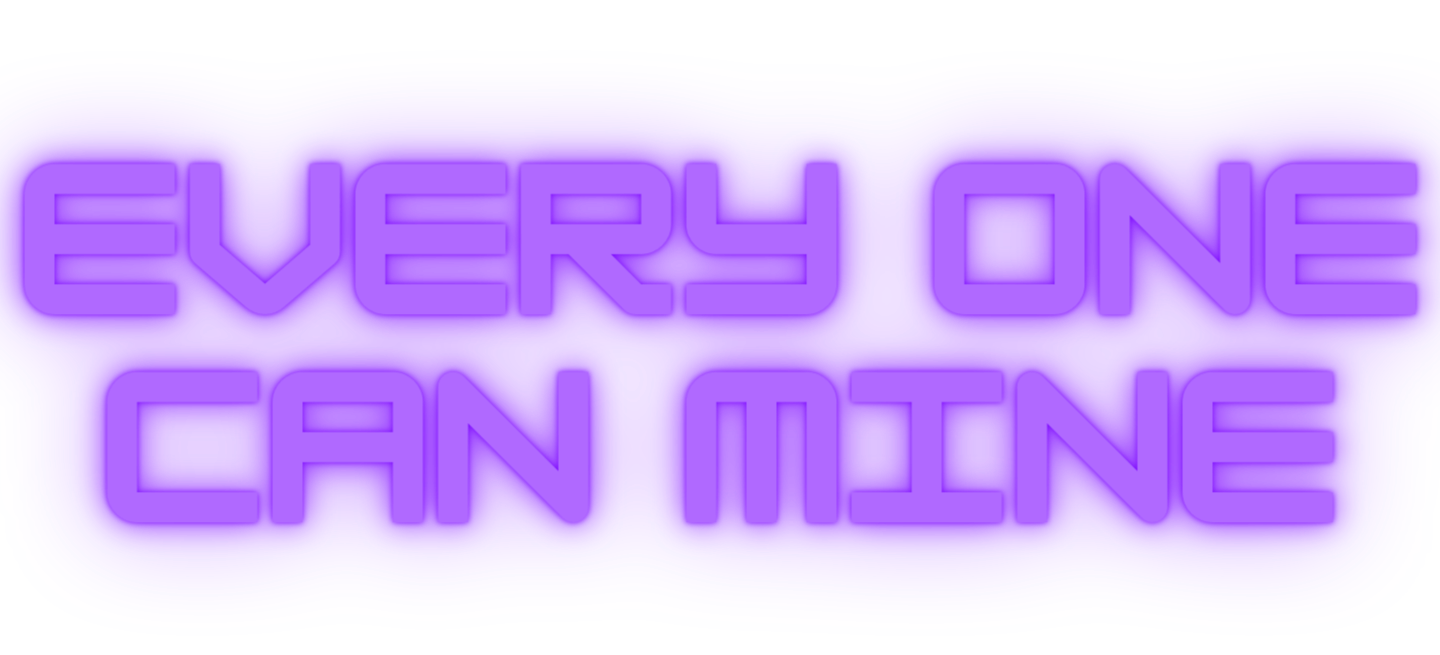 COTX Hotspot is fully adapted to Helium official miner Mirror Program and updates simultaneously with Helium platform.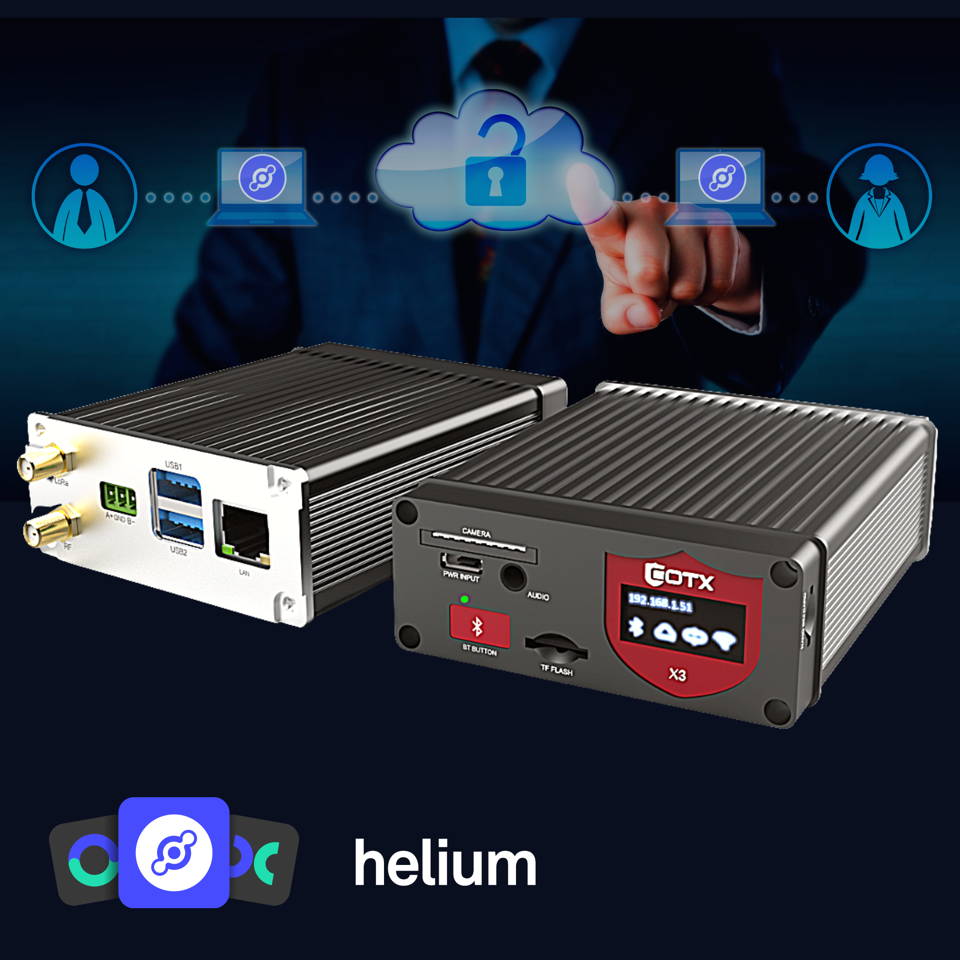 COTX Hotspot maintains minimum updates that synchronizes with the official updates. It reduces mining losses from recurring updates of compilation.
Still looking for the perfect gift this Mother's Day? We got you covered. Choose from our delicate gift set collection or customize your own.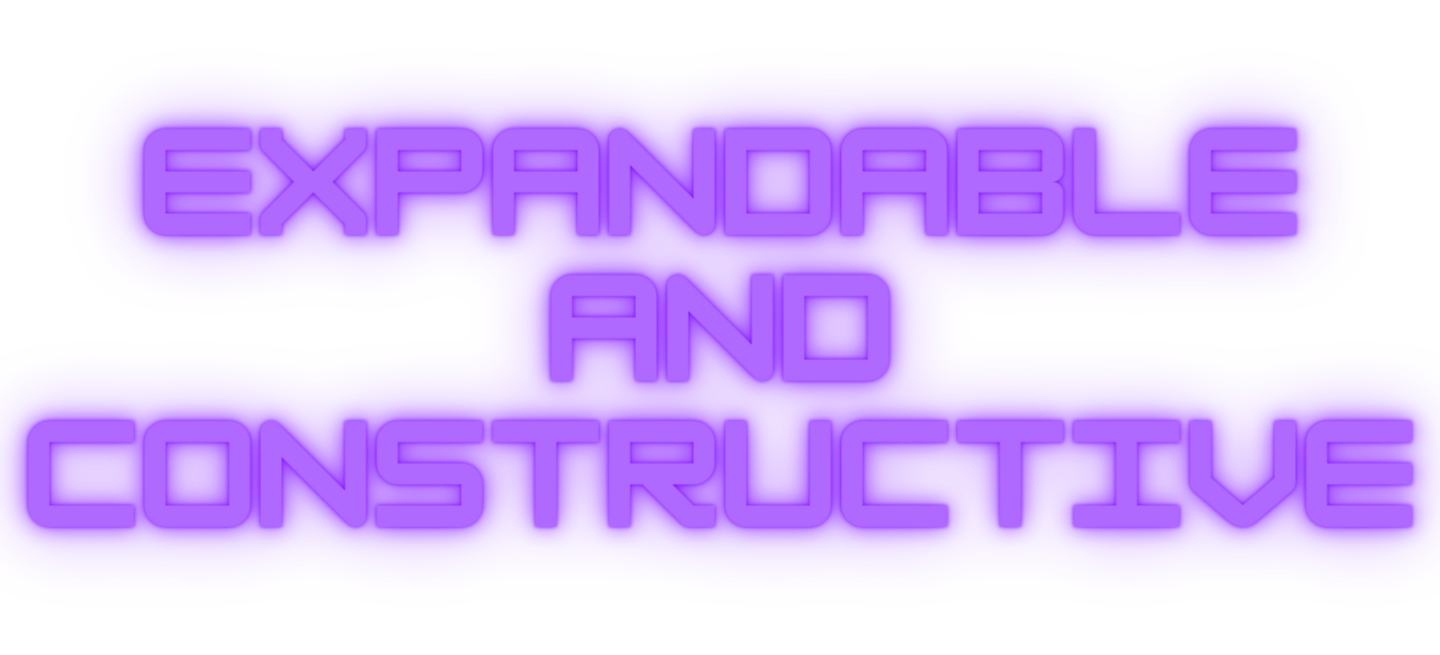 Based on the Raspberry PI open platform, COTX Hotspot is expandable and constructive and offers high system configuration of 2G/4G memory. Other manufacturers' hotspot is based on close-end platform with only 1G memory. Nor could they be expanded.
What you need to know about Helium Crypto and
what makes COTX-X3 Standing Out

See how crypto miners talking about COTX-X3
Safely arrived
Ordered on Wednesday morning. The hotspot safely arrived today. Seems like these guys shipped it using FedEx express. I haven't set up the hotspot, but it looks pretty nice. Overall a good shopping experience.
" Great packaging and good miner.

I have been wanting to purchase a Helium miner for a while now, but all the pre-order shops ask for me to wait for such a long time. Honestly I was initially doubtful about whether Radacat can send me the miner by the next business day. Here I am, received my miner and started mining since this morning.
Great distributor with good packaging and good customer service. I contacted Radacat by phone and asked for shipping ASAP. They shipped it right away. Finally, a seller that does not ask customers to wait for months and months."
" Fastest distributor that I have seen!

Last August, I ordered a hotspot from another website but have not received it even to date. I ordered from Radacat on January 2nd, 2022, and immediately received the tracking number on the next day. I got my hotspot in my mailbox this Monday. I was so excited and started mining right away!! I already have 0.82HNT in my wallet. I am ordering one more hotspot from Radacat tonight."
" COTX-X3 is outstanding.

Fast shipping, super tiny miner, easy to install."